So apparently, some companies have wondered on how to rip off their customers even more than they already do. Of course, they have found more ways. Is there a better way than put some diamonds on a brand and ask for exorbitant prices? No, there isn't.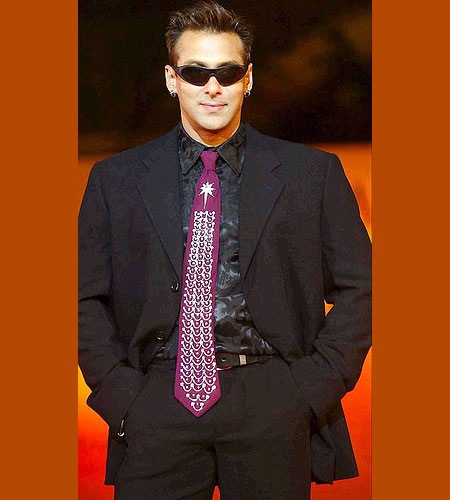 This tie is just U$200,000. Don't worry, it was designed by Satya Paul which have been in bussiness for over 20 years, so you know its a great choice. Ladies think you're gay for wearing a pink tie? Just tell them its covered with diamonds and watch their love your tie afterwards.
Oh, do you see this simple bikini here? Its a merely U$30,000,000 diamond two piece. Don't worry, they are legit and flawless diamonds, you're not going to get ripped off. Some of you might wonder if you bought the model too, nope, but she will probably come too. Oh, you probably won't want to get in the water with those.
Is there a better item to match your pink diamond tie than this phone right here? For U$ 1,200,000 you can have a cell phone that has many incredible functions such as camera, mp3, bluetooth and this amazing boomerang look (you probably don't want to check this latter function though).